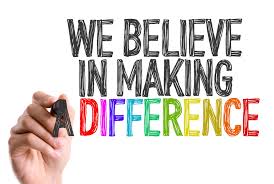 Hand knit blankets and shawls are always on hand to be blessed and given to a loved one who is facing illness or experiencing a serious life event for a dose of grace.
A delightful daily devotional prayer book is provided for use at home.
Holy family sponsored a "Keep Them Warm" campaign to collet mittens, hats, and scarves for the children of Southern View School.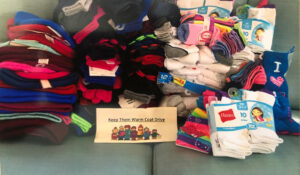 We have food drives through the holiday season to keep the food pantry stocked.
Monthly potlucks after Mass help us form community.
There are Adult Faith Formation series held in the spring and fall. A different book is chosen for each session to study.